To be able to order meeting catering, please register as a user and activate the account by pressing the activation link that will be sent to your mail. Then you must log in and return to this page where you can send a request to be approved to order meeting catering. Once your request has been approved by the canteen, you will receive a confirmation email and you will be able to order meeting catering.
It may take up to 24 hours before the canteen has approved your request. Feel free to contact us if urgent.
Caesarsalad with chicken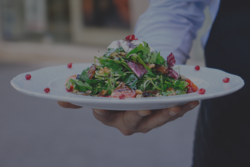 Chicken salad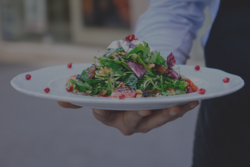 Cinnamon buns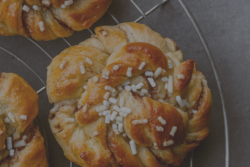 Greek salad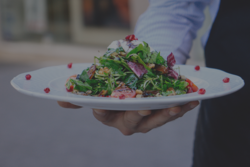 Greek salad
Enjoy a tasty Greek salad with tomatoes, red onions, bell peppers, feta cheese, olives and herbs.
Allergens
Milk
Lunch in the restaurant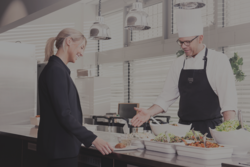 Prawn sandwich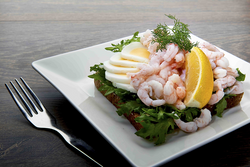 Prawn sandwich
Hand pealed prawns, boiled eggs, mayonnaise and lemon on Danish rye bread
Allergens
Salad - Prawn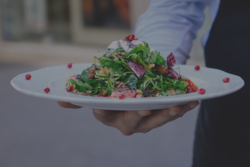 Salad - Prawn
Prawn salad served with boiled egg, avocado and rhode island dressing.
Allergens
Salad - Vegan